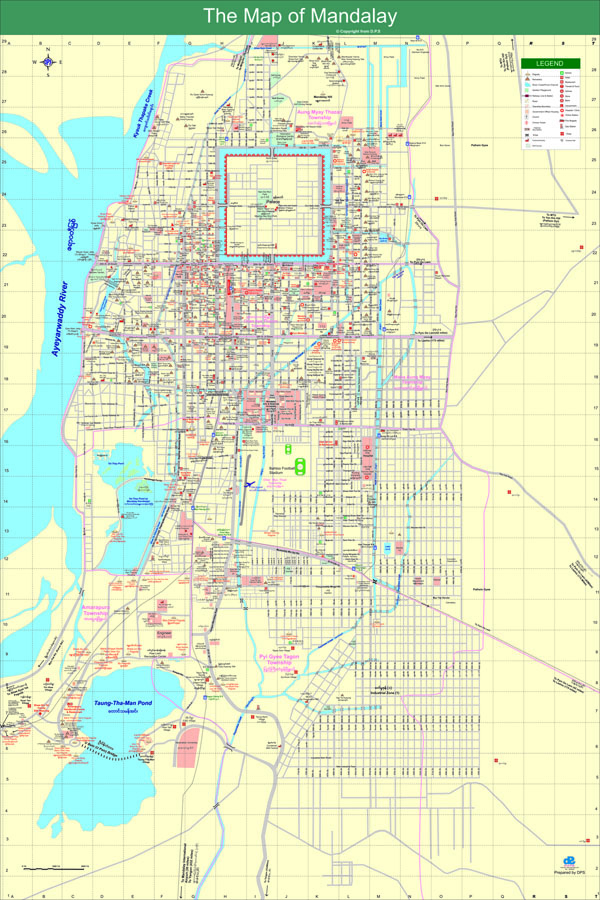 Mandalay Map
z
To download full and complete Mandalay Map

1.Press Download

2.Complete the form and press submit.

3.you will recieve the download clink via email to the email address you have provided

Mandalay Map Download
Download procedure
1. Click "Download" button.




2. Fill the Download form correctly, (notic: email must be correct) click "submit" button and download link will sent into your email soon.


3. Check your email and you can get mandalay map via the link.

Enjoy!
About Mandalay
The Centre of Myanmar Culture
Mandalay, the last capital of the Myanmar Kings, is located in Central Myanmar, 668 km north of Yangon. Also known as Ratanabon-nepyi (meaning Gem City), it was built in 1857 by King Mindon. Today, it is the second largest city boasting its rich culture heritage. It is also the commercial centre with rail, road, river and air links to all parts of the country.
How to get there - Mandalay International Airport is the gateway. Mandalay is only over an hour's flight from Yangon. Myanma Airways, Yangon Airways and Air Mandalay operate daily flights. By road, it takes about 12 hours by Express coaches, and about 14 hours by train.
Where to Stay - Mandalay has a wide choice of accommodation from international standard hotels to local standard hotels, inns and lodging houses for visitors to suit their taste and budget.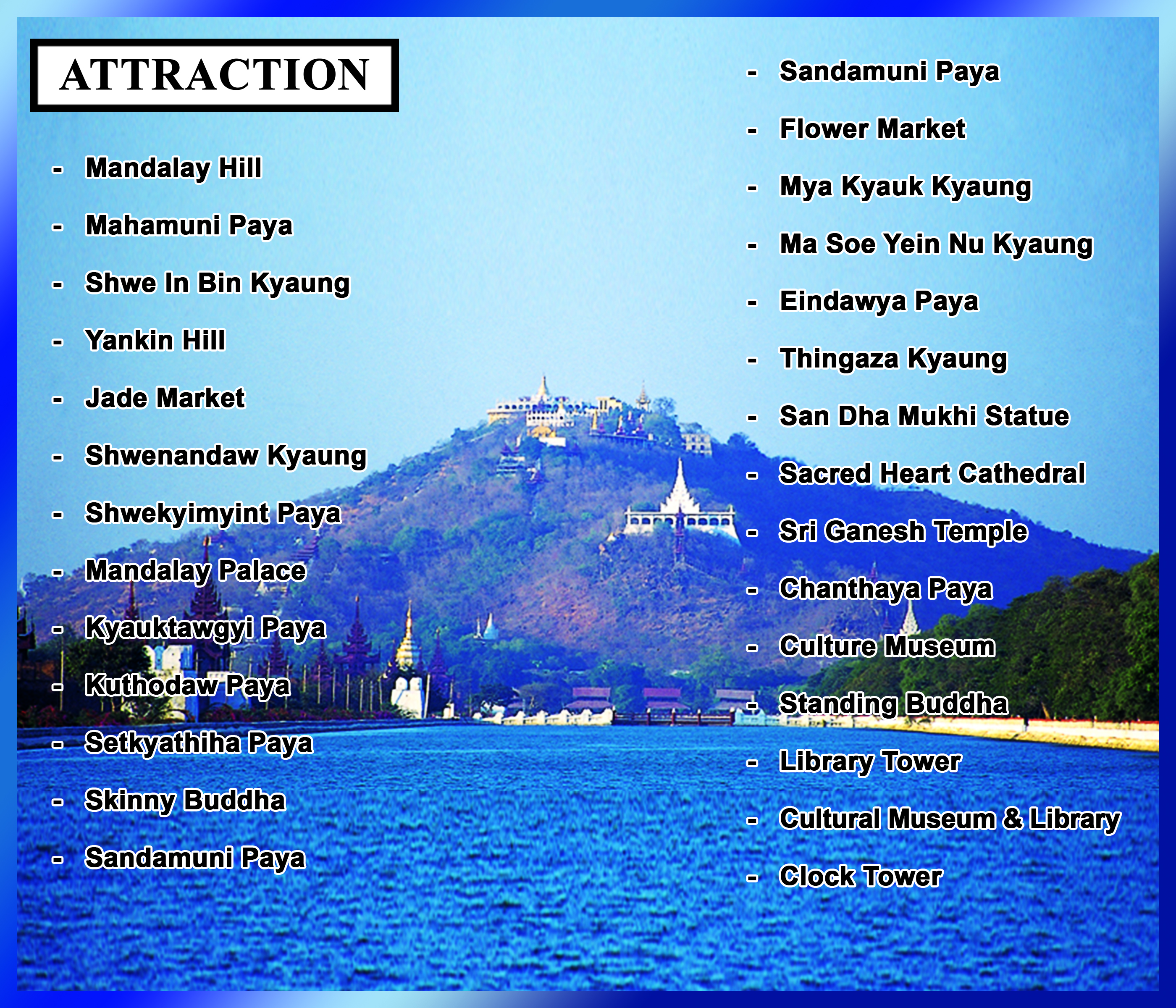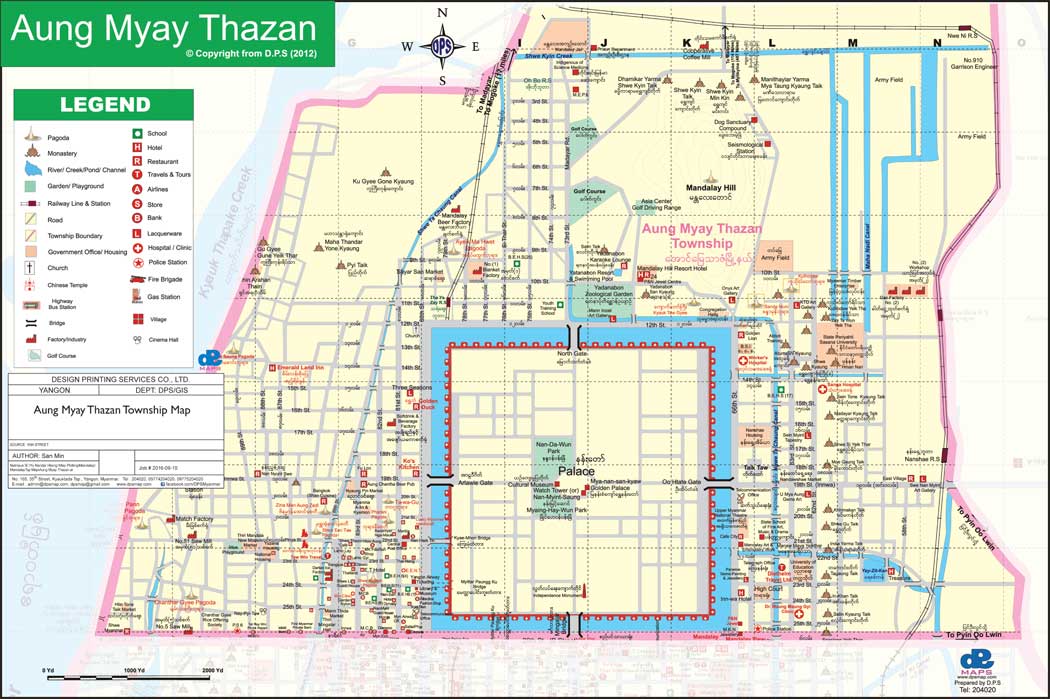 Aung Myay Thazan Map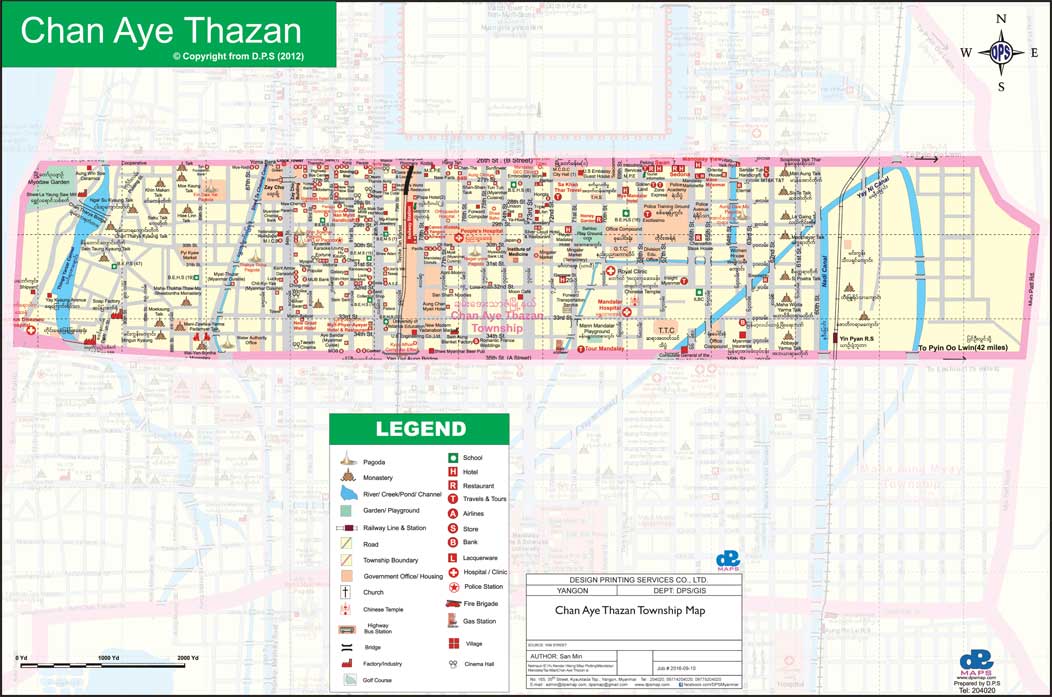 Chan Aye Thazan Map
Chan Mya Thazi Map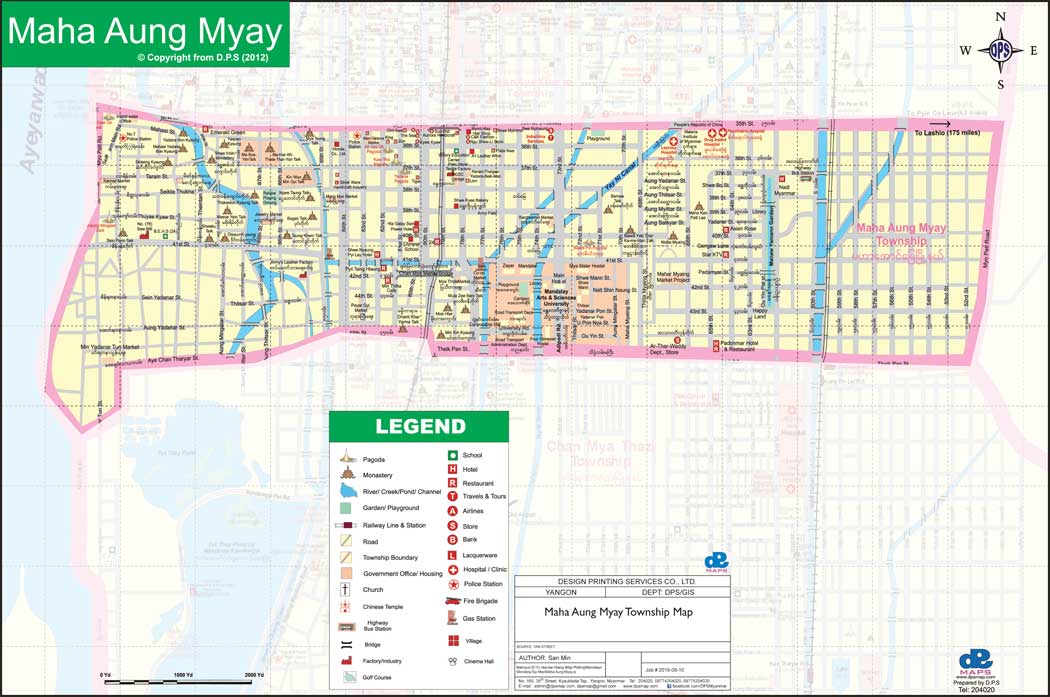 Maha Aung Myay Map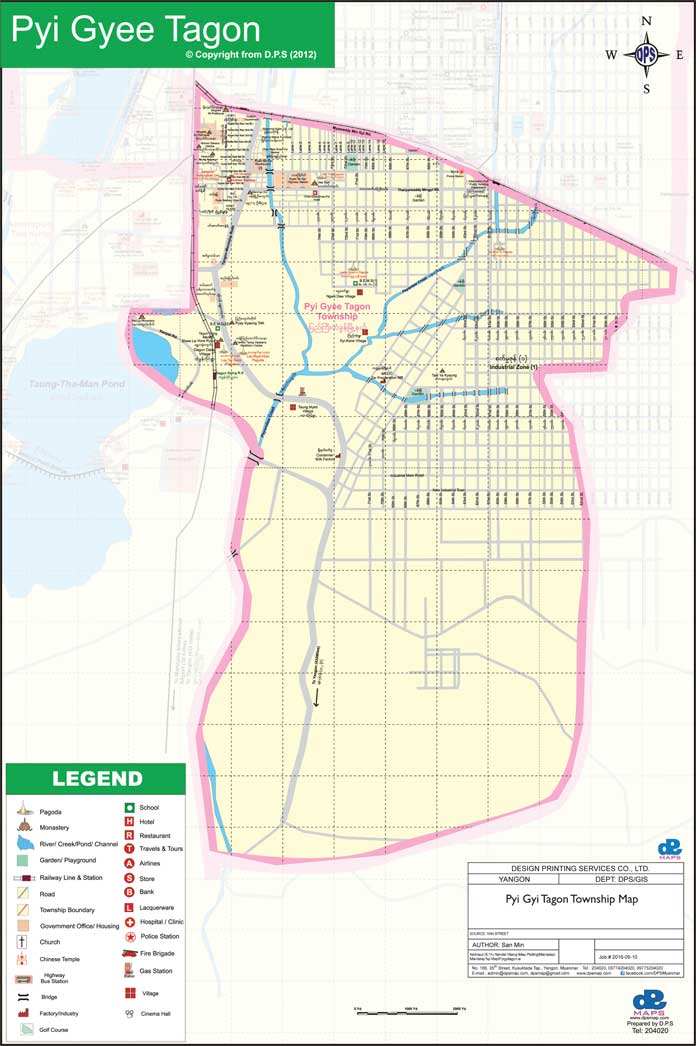 Pyi Gyee Tagon Map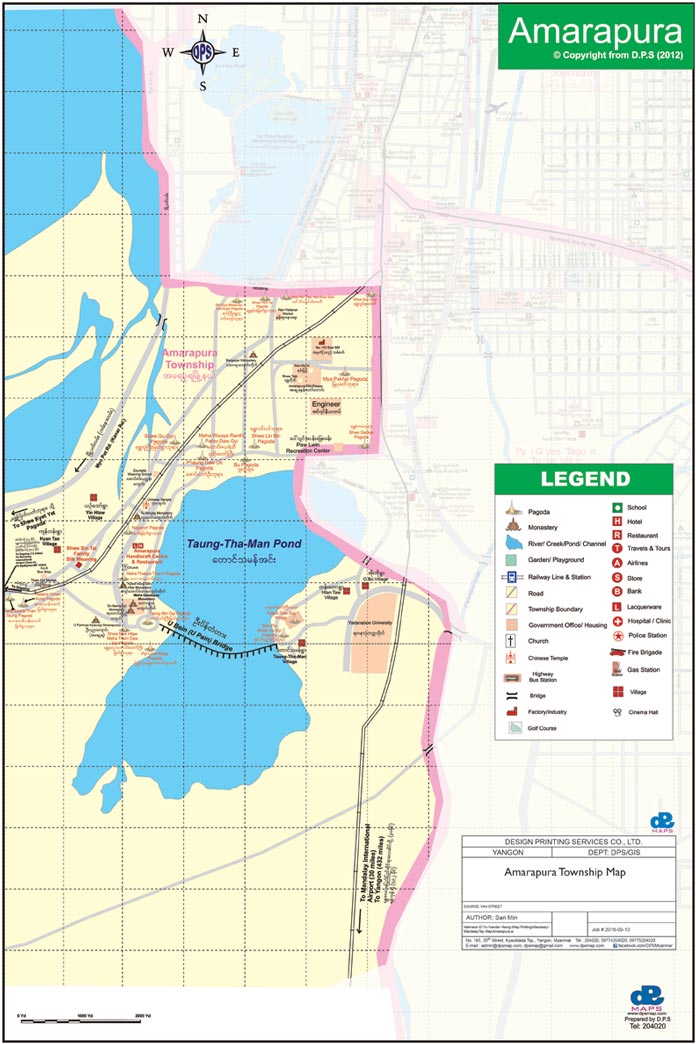 Amarapura Map